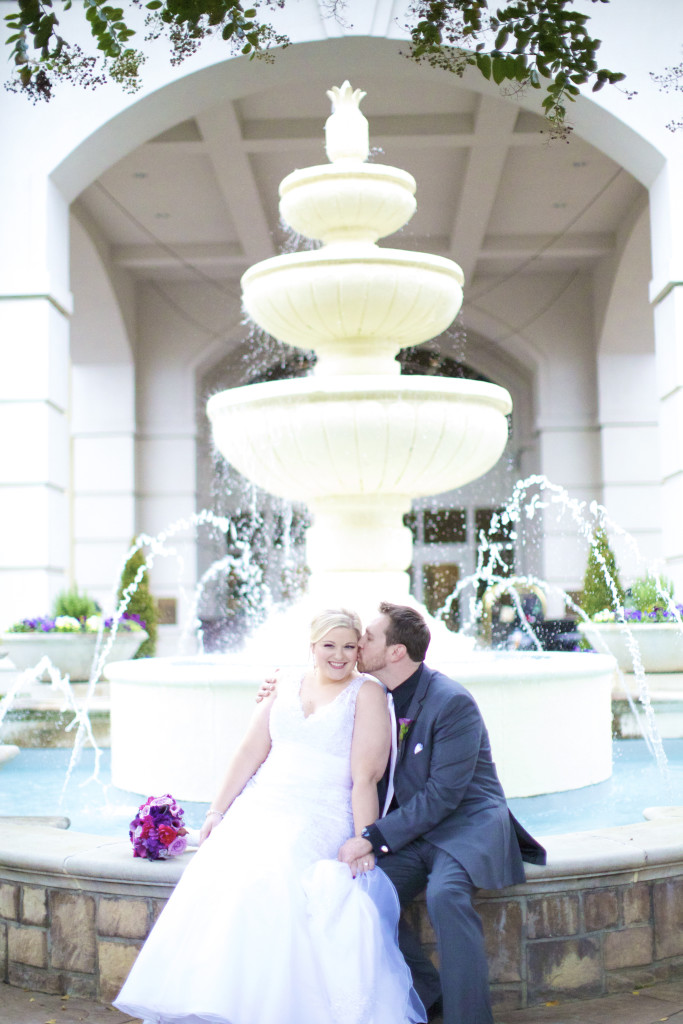 Wedding Films!!
We are actually right in the middle of a HUGE change for our business. We are upgrading our cameras and equipment this fall in order to be able to offer and shoot in 4k for 2016! This an incredible jump in quality as 4k has twice the resolution as 1080p HD and more than 5 times the quality of standard DVDs!
With that being said, we are going to try and keep our packages competitive against even the low quality DVD pricing of our competitors.
We do have three main packages in order to start you off but we can tweak and custom build a package that suits you if needed!
Ceremony only or Highlights only package – Pricing starts under $1495
This package is for couples who are only looking for the basics in coverage for their wedding day. The ceremony and the main events of the reception. Setup begins about an hour before the wedding and lasts 4 or 5 hours in order to get the main events only. There are two options for this package usually: A highlight video ONLY. Without interviews, raw footage, or bonus footages etc. The finished product is an online highlight video fully edited to the music of your choice.
Or the finished product is just the ceremony and the first few events of the reception without any highlights, interviews, bonus features etc. The ceremony is filmed with two cameras and a wireless mic. The reception is filmed with one camera. All footage is shot and edited into 1080P format & the end result is a USB drive with the entire edited ceremony & reception.
This package isn't very popular as our next few packages offer more coverage for a small price increase.
The "FULL COVERAGE" Package – Pricing starts under $1995!

This package is for couples who are only looking for everything on a budget! Coverage begins a few hours before the ceremony, gathering bits & pieces of the getting ready & emotions leading up to the main event. The ceremony itself includes three HD cameras, an audio device & a wireless device with multiple microphones for clear vocal audio for the entire ceremony. One of the cameras is set specifically to capture the groom's face when the bride walks in the door.
The entire reception is then filmed using one camera (that works well in most low lighting situations without obnoxious lights).
For the end result you will receive an HD digital copy on a USB drive that will include multiple highlight videos, bride & groom interviews, the ceremony, the reception, & a wedding highlight video. This package does not include any bonus features (or raw footage) however we can add them for an extra fee.
Coverage usually starts from a few hours before the ceremony & goes through the end of the reception (we usually say 8 hours but aren't real sticklers). Pricing for this package can vary based on any deals we are running & we do offer discounts for off-season or weekday weddings.
This package is shot with one videographer in order to keep your pricing down!
The "Cinematic" Package – Pricing starts under $2995!

This package is for couples who are not only looking for everything but looking for it to be in a cinematic quality style! We use different cameras that offer a shallow depth of field style and different frame rate that gives it that "movie style" (or cinematic) look.
The coverage is essentially the same as the last package, one videographer all day, three cameras for the ceremony, wireless mic, one camera for the reception, multiple highlight videos, interviews all compiled on a USB.
This package is shot with two videographers who work together throughout the day in order to keep your pricing down while still capturing every moment!
We also are happy to offer a 4k upgrade for the Cinematic package for 2016 as well! Not only do you add the added quality of the Ultra High Definition for your ENTIRE wedding day, we also throw in a 1TB harddrive for your completed & fully edited product as well as ALL of your raw footages from the entire day!! This upgrade is only $995+tax and only available with our cinematic package as an upgrade.
Contact us today for an actual pricing quote for your date!

We love to meet our with our potential clients prior to booking in order to show them examples of each of these packages. From there we can design a package that meets your videography needs & budget!
Wedding Photography! (Yes, we do that too)
Our photography pricing starts at $1995+tax, inquire for more details and how you can save by combining packages or how you can custom design your own coverage!