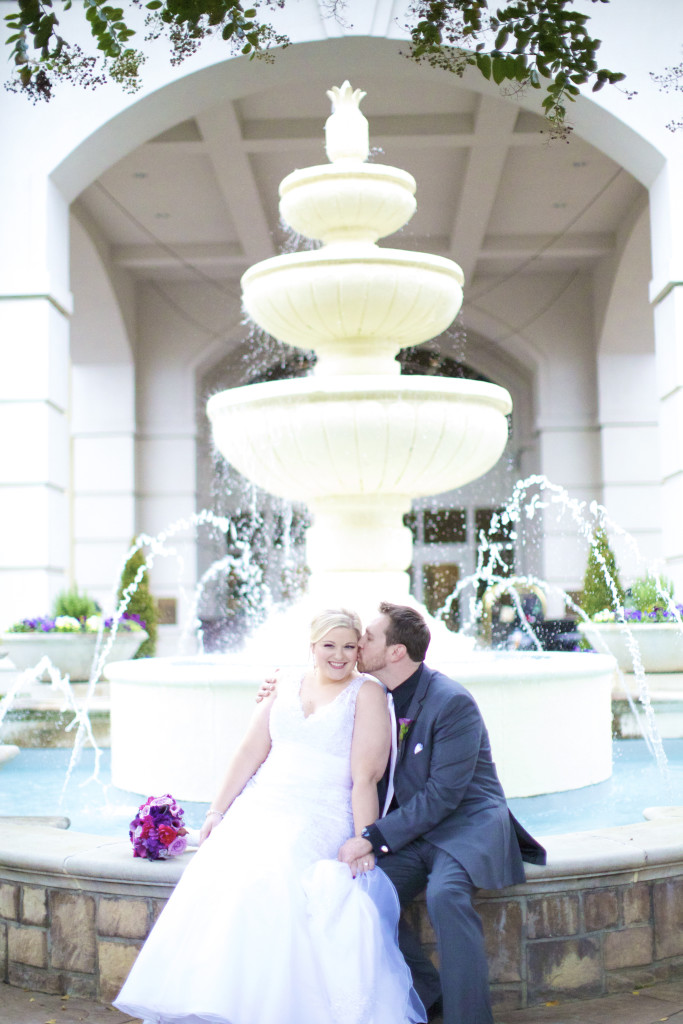 We have the ability to custom design your package in many different ways & most like to start with one of our two most popular packages.
The "Full Coverage Package"
Coverage begins a few hours before the ceremony, gathering bits & pieces of the getting ready & emotions leading up to the main event. The ceremony itself includes three HD cameras, an audio device & a wireless device with multiple microphones for clear vocal audio for the entire ceremony. One of the cameras is set specifically to capture the groom's face when the bride walks in the door.
The entire reception is then filmed using one camera (that works well in low lighting without obnoxious hot lights).
For the end result you will receive either a blueray disc set or a full quality HD digital copy that will include multiple highlight videos, bride & groom interviews, the ceremony, the reception, & a wedding highlight video, as well as a second disc or set of bonus features.
Coverage usually starts from a few hours before the ceremony & goes through the end of the reception (we usually say 8-10 hours but aren't real sticklers). Pricing for this package can vary based on any deals we are running & we do offer discounts for off-season or weekday weddings.
The "Cinematic package"
This is definitely our most popular package! It includes the same coverage as the previous package & then some!
From the beginning of the day, the ceremony & most of the reception you get an extra videographer & camera. This addition gives you two cameras for the getting ready, four HD cameras for the ceremony & two for the main events of the reception. Along with the extra cameras & videographer, our clients say they enjoy the style this package brings which adds another dimension that couples really love.
Contact us today for pricing.
We love to meet our with our potential clients prior to booking in order to show them examples of each of these packages. From there we can design a package that meets your videography needs & budget!